---
Step1
---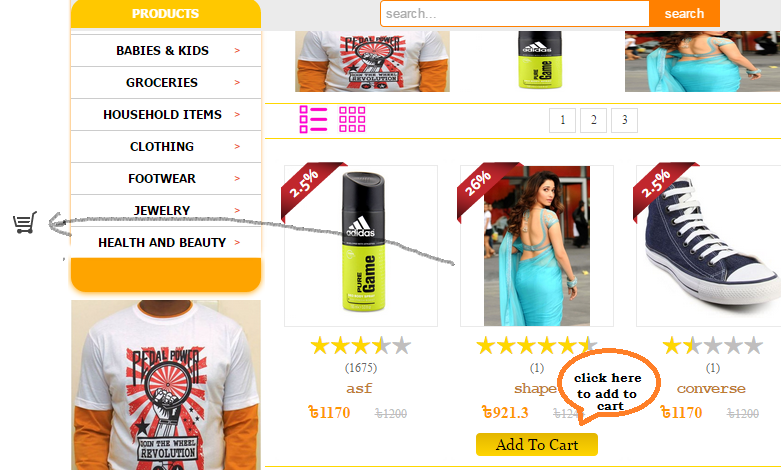 Choose an item from page
Find 'Add To Cart' Button and click it
The selected item will be added to your cart
Step2
---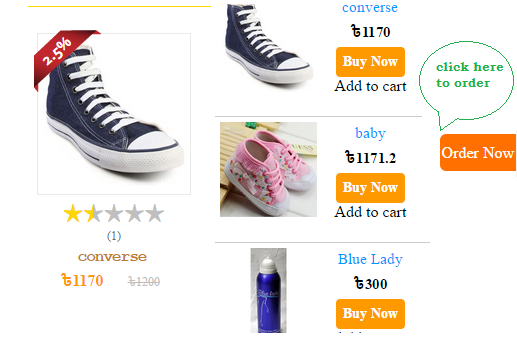 From right side of your page click 'Order Now' button
This will redirect you to show cart/login page
Step3
---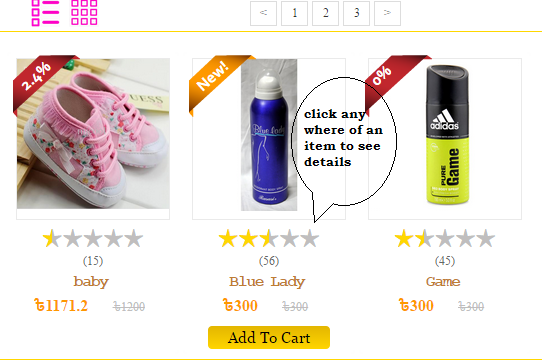 Click anywhere of an item to see details
It will redirect you to detail page
Step4
---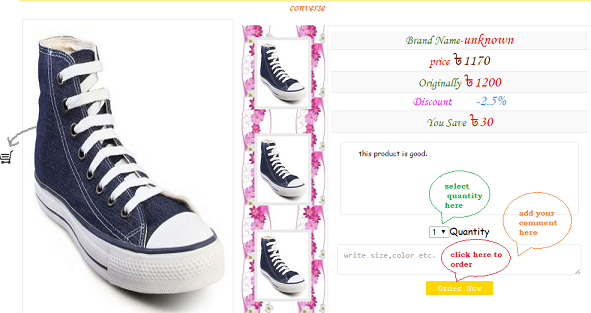 You will see details of an item in this page
Add some comment in comment box
Select quantity as your wish
Now click 'Order Now' button
This will add the item into your cart
and redirect to show-cart/login page
Step5
---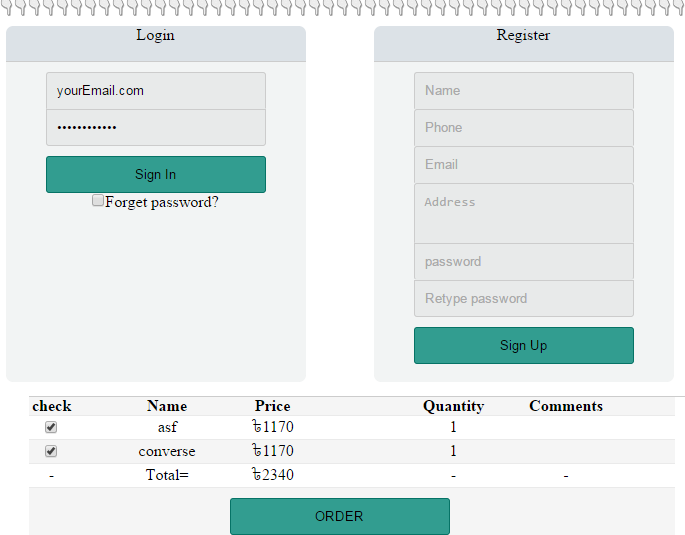 Now from show-cart-item page you have to login
If you are not registered then you should register from right side form
If your login information become valid then all of you cart item will be shown at the bottom
Now click 'Order' button
Then if everything ok it will give you successfull order message
Thank you
SMART TECHNOLOGIES
Attendance and CCTV Product
---
Audio Intercom and Monitoring System
---
Why select our company and How to buy our product?
We are expert electronic base company. we have a lot's of export technician to solve any problem. We import all product direct, sell whole and retails.
First you chose your product by online. Come in our office or shop to view product. When you confirm this product perfect for you. Then you can deposit your payment by cash, bank, bkash and you inform us your payment history and address. When we confirm received your payment. We are arrange your product as soon as possible to shipment your destination. When you received your product , you can contact with us if you get any problem to setup. We will support by phone without any charge.
Our product will get one your warranty. When your machine will not working properly then you can contact with us directly. We will support one year free of charge. If you shipment it by courier service then we also can So you need not any tension about our product service and support.